Wavor Electric torque wrench for bolt assembly of refrigerat
Published:2017-04-21
Wavor Professional Machinery(Shanghai) Co., Ltd was founded in early 2008,only focus on the torque wrench:electronic torque wrench,pneumatic torque wrench,torque multiplier,cordless torque wrench's R & D, production, sales and service,Wavor's professional torque tools are used in almost all walks of life:Electric power, railway, locomotive, chemical industry, machinery manufacturing, etc..

Recently,Wavor Professional Machinery(Shanghai) Co., Ltd provide an electric torque wrench for an internationally renowned manufacturer of large refrigeration equipment,The utility model is used for assembling the pipe nut, which improves the assembly efficiency and quality,get the customer's praise.

Wavor electric torque wrench in using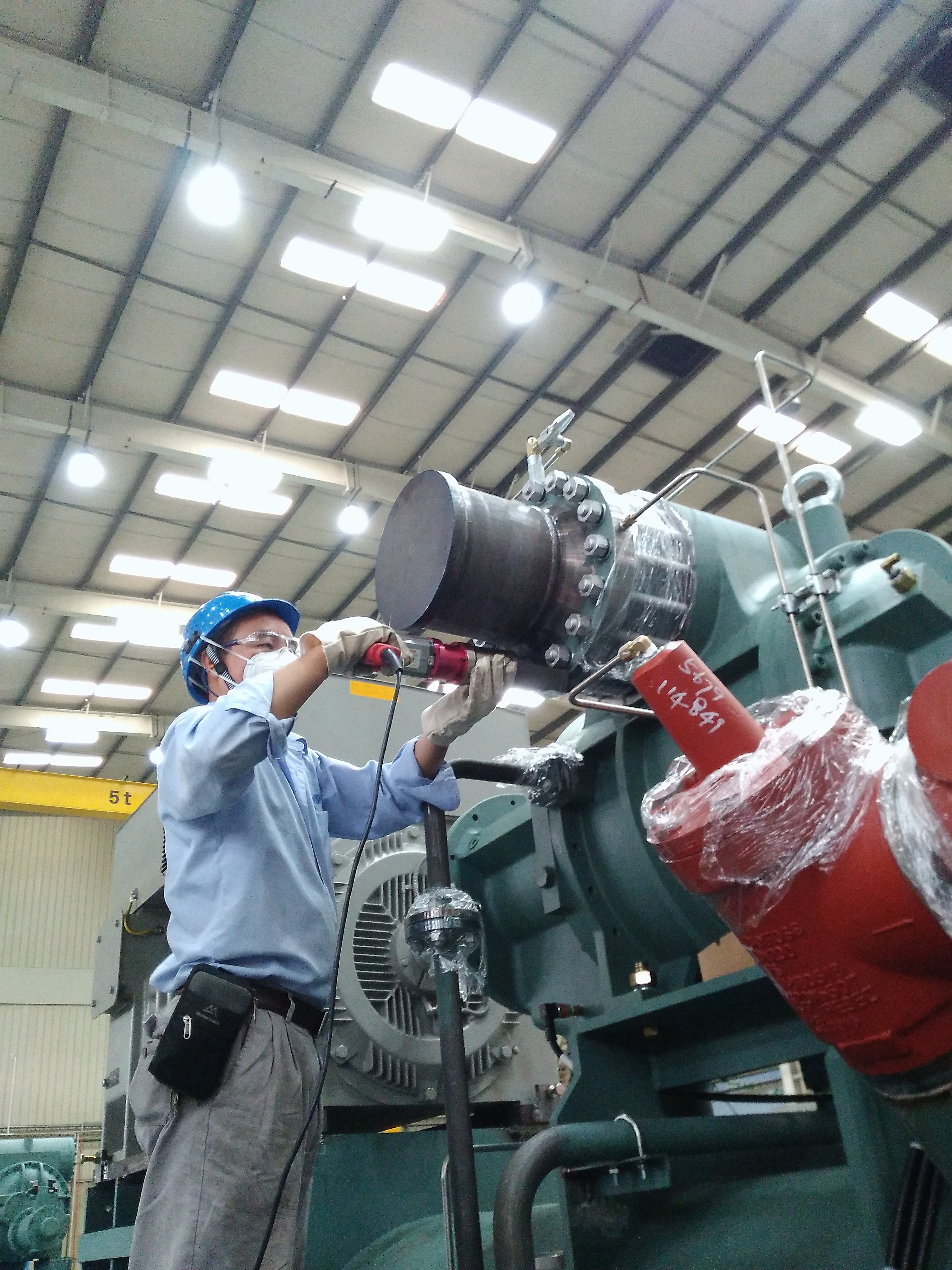 Wavor electric torque wrench in using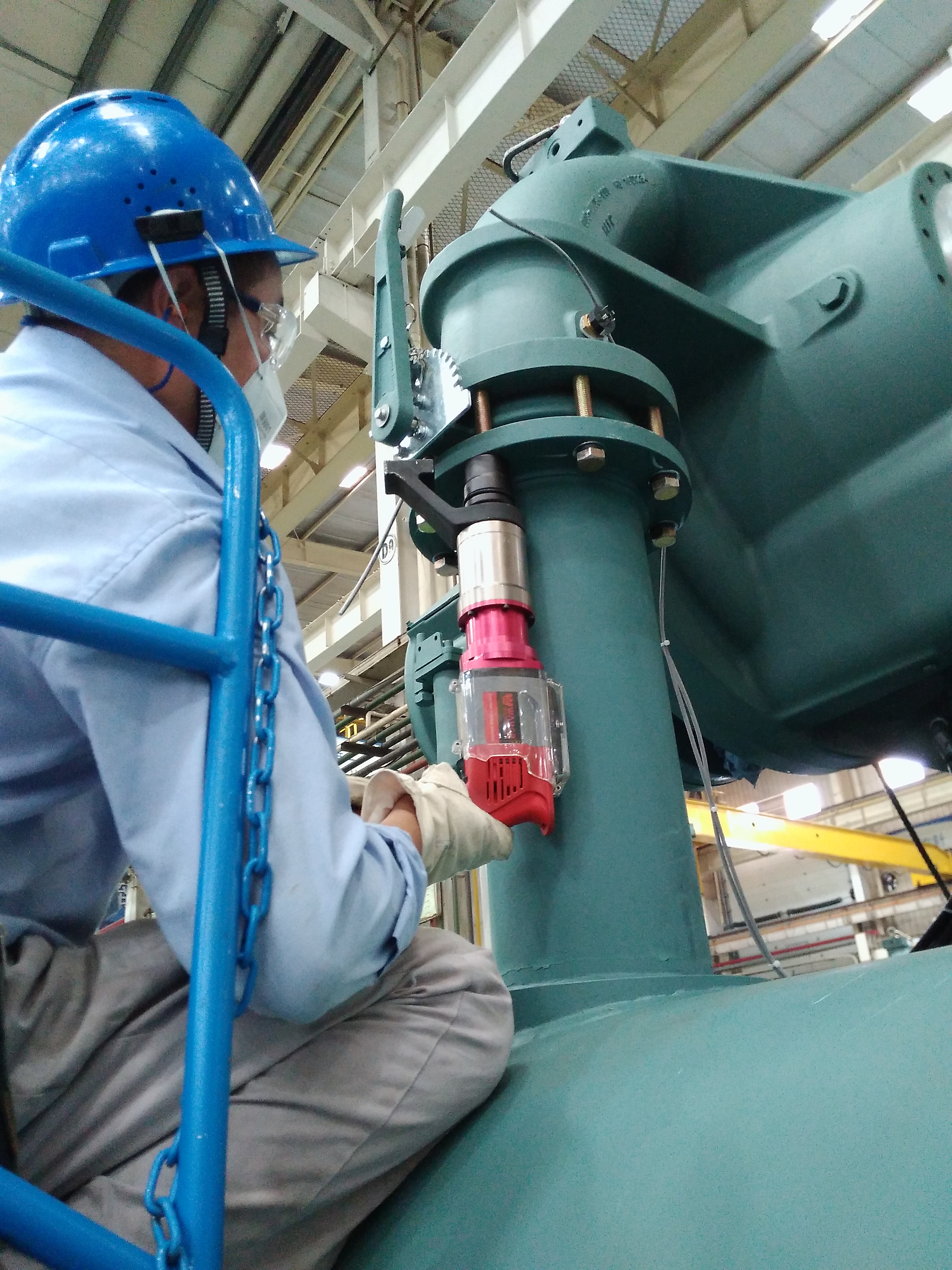 Wavor only dedicated to the development, production and service of high quality torque tools,There are 4 categories of products:Battery type torque wrench、Electronic torque wrench、Pneumatic torque wrench、Torque multiplier,Can be designed for customers, customized dedicated reaction arm, tooling, bolt assembly and disassembly program.

Wavor always efforts to optimize existing products, the use of new technologies to the product, in order to improve product performance, improve customer return on equipment.

We sincerely look forward to your support and cooperation!